YOUR BOOTS

ON THE GROUND!
One Family One Team; Antwerpen, Malaga, Milan, Siena, Stockholm, Amsterdam.
Data & Solutions
Helping brands & stories.
Automotive car commercials, stills photography and events on locations. Transportation & Logistics (storage) in Europe and worldwide.
Include air and ocean freight forwarding. Production Filming Consultancy & Collaboration – Creating content and supporting customers around the world.
Customized Research and Heroic Support
Location scouting is a vital process in the pre-production stage of filmmaking and commercial photography. Once scriptwriters, producers or directors have decided what general kind of scenery they require for the various parts of their work that is shot outside of the studio, the search for a suitable place or "location" outside the studio begins. Location scouts also look for generally spectacular or interesting locations beforehand, to have a database of locations in case of requests.
Location scouts often negotiate legal access to filming locations.
Available on all plans
Location Choose your plan, which suits you and your marketing budget best: Budget – Comfort – Premium.
Try our location library for free and get most of the limited features -> Pick your plan
Fast Check In - Check OUT
Everything starts with an ambition. Our commitment is always on the customer's demand, therefore our strong request for your Strategy Plan, Roadmap (the mission) & USP. 
Library - Film Locations / Events
View & compare the wide range of +100,000 film and event locations in our online library to get you started and take advantage of the speed with which we can switch within the various hubs and supervising Location Managers and the many categories for building your story ✅  Film Event Intensive Care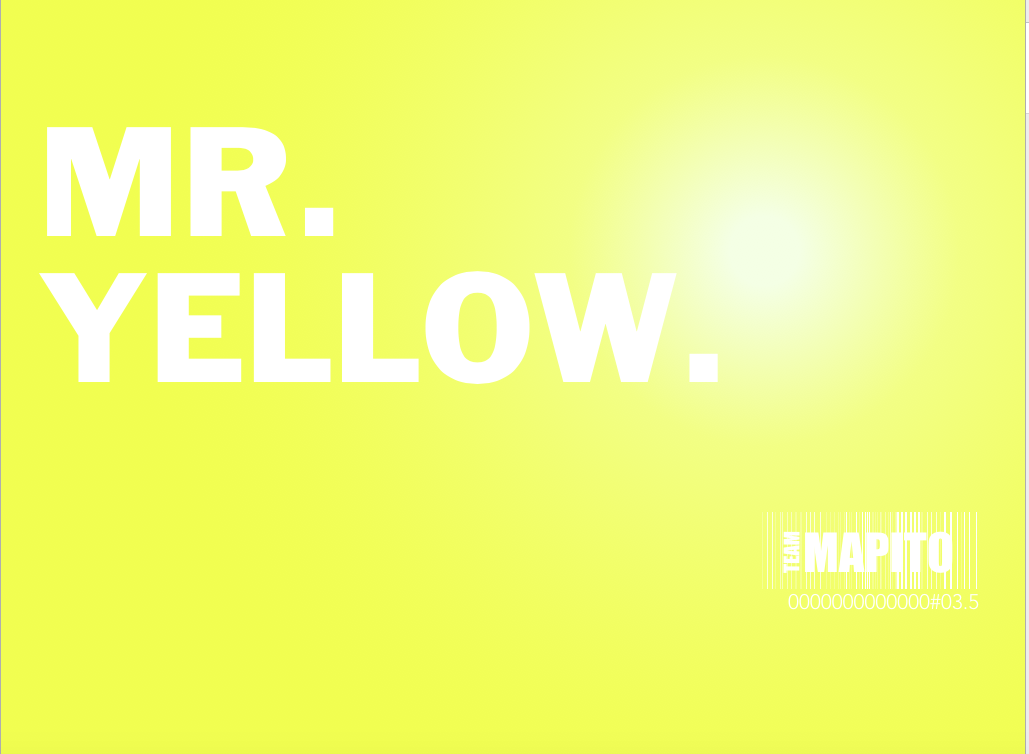 Warning: Trying to access array offset on value of type null in /customers/d/4/3/teammapito.com/httpd.www/wp-content/plugins/tatsu/includes/modules/image_carousel.php on line 153
This way you can continue to work well within your set timeline and carry out your project management without location stress.
Have your product, customer or director lick his fingers with soooo many locations and our film-friendly team will relieve you of the appropriate location management.