Service Portfolio – Research / Investigation
The expertise of Team Mapito Maritime Services includes Support for all Mapito products. This varies from stand-alone chain supplier, within all various industry networks. Collaboration in the creative development fase and in pre-production with our real time dashboards for a smart workflow with the Director and the production team.
With these services Team Mapito provides a complete range of service needs for clients, supporting them in their operational efforts regardless of industry or location worldwide.
One Team Maritime solutions.
Passenger Ship / R
V

essel
Supply Logistics Chartering modern, medium and large PSV's for offshore service, polar research, international events and various industries. Supplier, workboats, Tugboats, rescue, cargo, passenger ships. We assist your project  within your budget and timeline.
One Team Experts
What / If
In these difficult times our core team, familiar working as a liaison officer online with our international clients using VPN, video calls, our CMS and within all various industries networks. This counts for the pocess in post production, editing, the sound design, native speaking voice-over, graphics, layers, coding and colour grading. We create your story and built content within a timeline.
One Planet One Team
Stay safe, be healthy and think about the future.
Global
We appreciate that our impact is multiplied by the efforts, knowledge, and resources of our collaborators: One team experts producers in content and location management for national and gobal storytelling helping brands since 1991. Spanning 43 countries across the globe within our extensive library, we have adeptly engaged in a spectrum of projects, from the frosty Arctic terrains to lush jungles, tropical rainforests, and arid deserts — all executed with utmost confidentiality, while fostering transparency aligned with your unique selling points (USP).
(Explore our repository of available stock drone video footage for purchase.
Choose from these best plans which suits you and your schedule. Try our location library and get most of the limited features.
App on the Go Sync to your Clients Folder
App on the Go Sync to your Clients Folder

EMEA Europe and Worldwide
Premium – stressed deadline
App on the Go Sync to your Clients Folder

EMEA Europe and Worldwide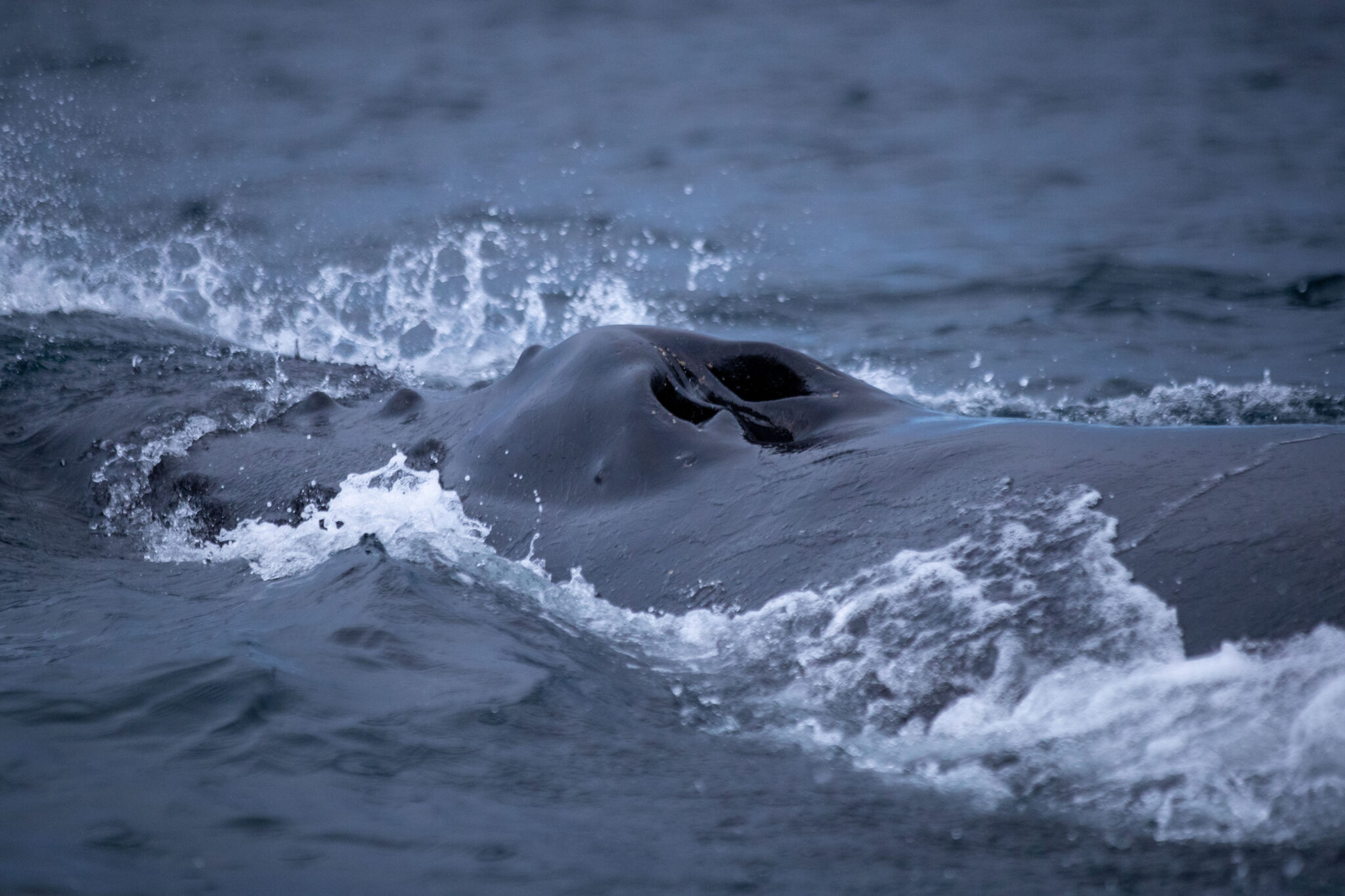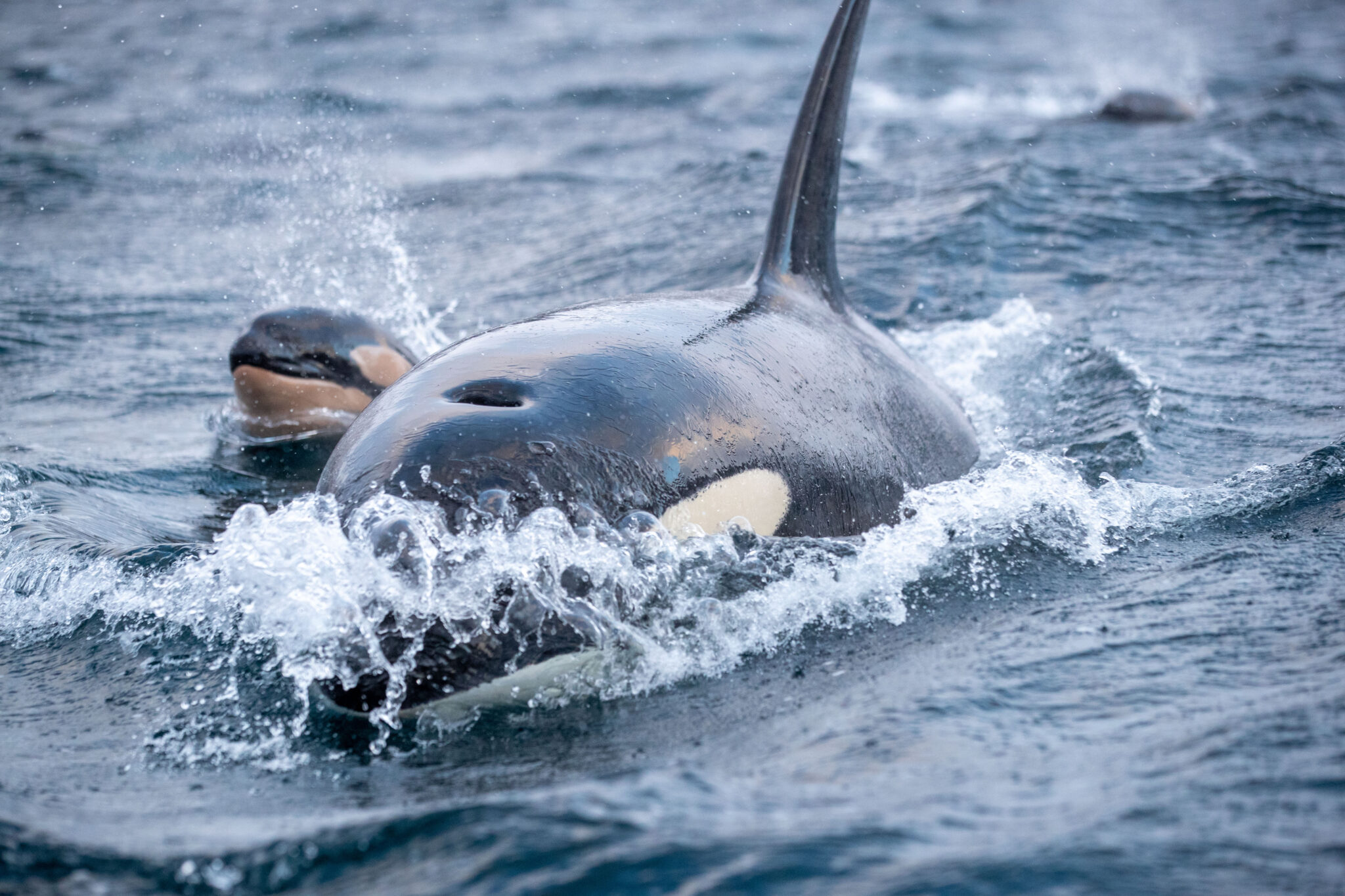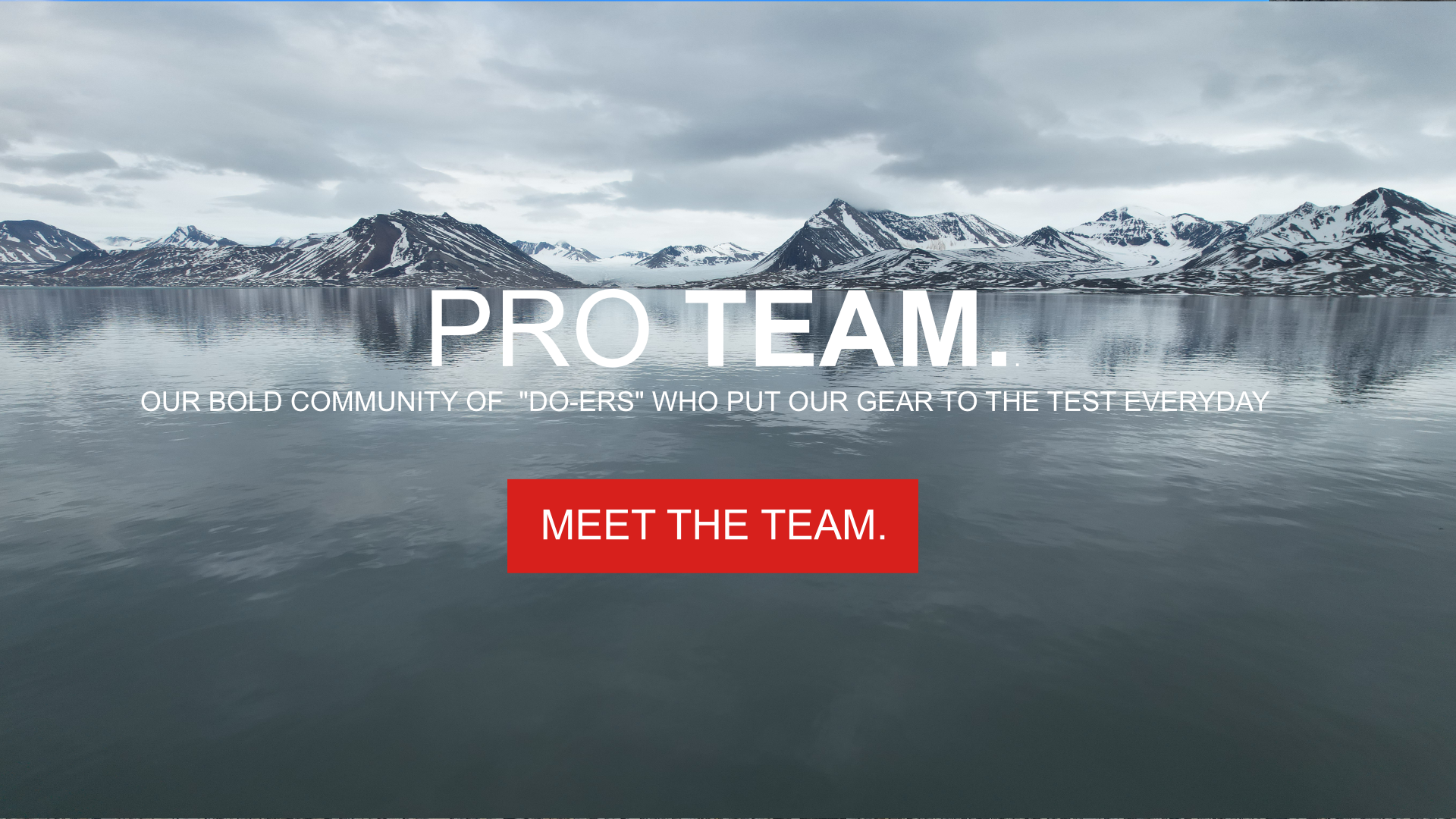 With our mobile app on the go we simplify your workflow.