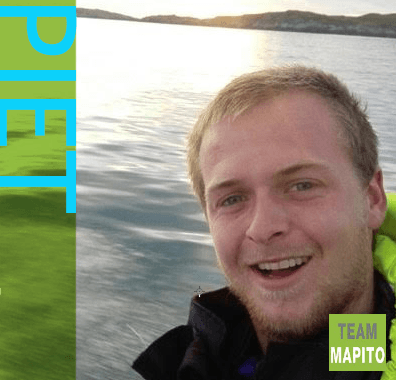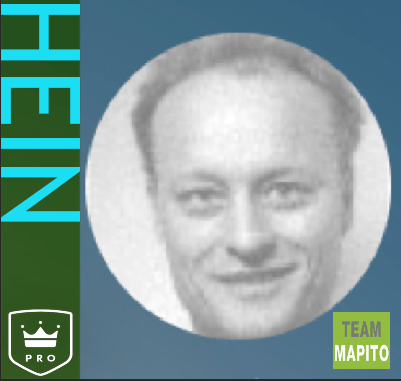 Team Mapito contact details
PRODUCTION MANAGEMENT & COST EFFECTIVE CREATIVE SOLUTIONS.
One Family of moving imagemakers, mountaineers, expedition leaders, LM/LS and outdoor wildlife explorers.
MAPITO, est. 1991, is a product of TEAM MAPITO and a member of LOCAMUNDO associated with The Dutch Creative Group. We are proud to help you in a very personalized way for all your needs in the creative industry and like to advise you with a customized arctic travel experience packadge.
Your accommodation, your visa, airport shuttles, permits for shooting on location and creating great content.
TEAM MAPITO – PRODUCTION SERVICES – AWESOME LOCATIONS TO INSPIRE YOU, THAT MATTERS!
• CERTIFIED RSA RANGER-GUIDE.
• CERTIFIED MBO FOREST AND WILDLIFE MANAGEMENT.
• RYA CERTIFICATE, RIB POWERBOAT.
• LOCATION MANAGER, FIXER & EXPEDITION LEADER, FILM, EVENTS, INCENTIVES, LUXURY TRAVEL & ENTERTAINMENT.
Prepared. Concentrated. Dedicated.
We have joined forces together in a group CoWorkers and freelancers; video editors, copywriters, marketing specialists, developers, site builders & designers, and that's all you need for awesome content.
Regardless of the thickness of your wallet.

From the market, we notice that there is more and more often the question whether we can come over for a shoot and shoot pictures, or film. However, when going through and deepen customer, for which the use is, there often seem to be much more questions and is often considered conservative in different branches and one is not fully aware of the techniques that are going very fast. We would like to discuss this OPEN and clearly advise you, this is our expertise, both inside (CRM -) and the outside (website), great content on location with a cool design.
• Advertising in online, offline, audio and video.
• Full campaigns (incl. market research, strategy and prospects selection)
• Permitting / Events
• The power to know what your customers move.
• The power to turn creative designs functionally sale.
• The power to bring out the distinctiveness of you.

Experience it yourself.
We hope to meet you soon on set, the heroes and the driving forces behind TEAM MAPITO together in one family partnership for your next campaign or project.
GET IN TOUCH
Have an idea, concept or a project, let's collaborate and build some awesome stuff.