Regardless of the thickness of your wallet.
In the market, it is common to receive inquiries asking if we can visit for one-site photoshoot or video shoot.
However, when we delve into understanding your needs, goals, and intended usage, we often encounter further questions. It is common for various industries to approach this process conservatively, without fully grasping the rapidly evolving storytelling techniques. At TEAM MAPITO, we welcome an open and transparent discussion to provide you with expert advise. We specialize in creating exceptional content both internally (CRM-focused) and externally (website-focused), blending captivating storytelling with a stylish design.
• Advertising in online, offline, audio and video.
• Full campaigns (incl. market research, strategy and prospects selection)
• Permitting / Events
• The power to know what your customers move.
• The power to turn creative designs functionally sale.
• The power to bring out the distinctiveness of you.

Experience it yourself.
We hope to meet you soon on set, the heroes and the driving forces behind TEAM MAPITO together in one family partnership for your next project, survey or campaign.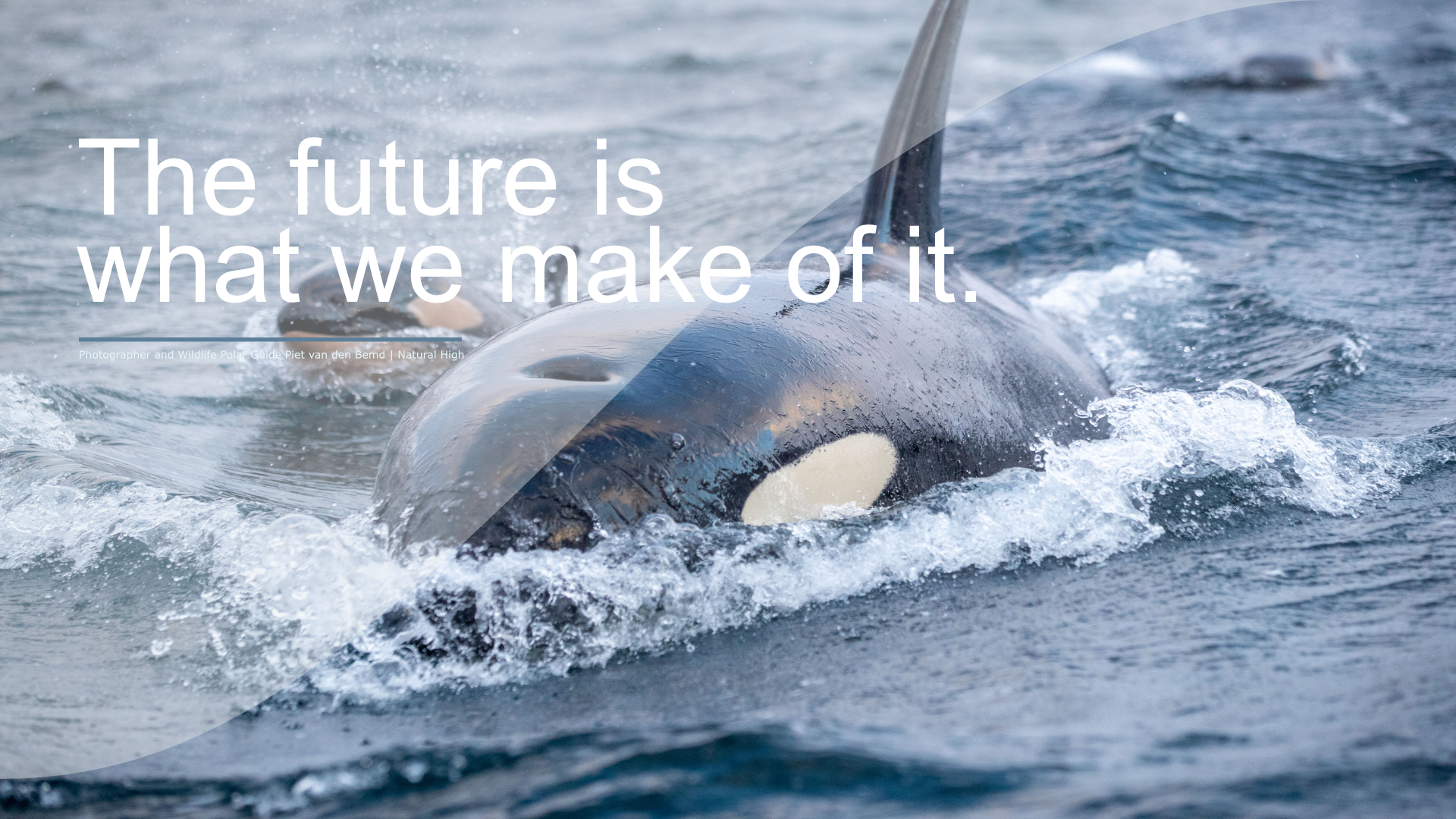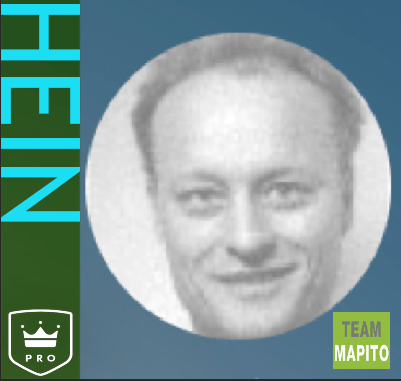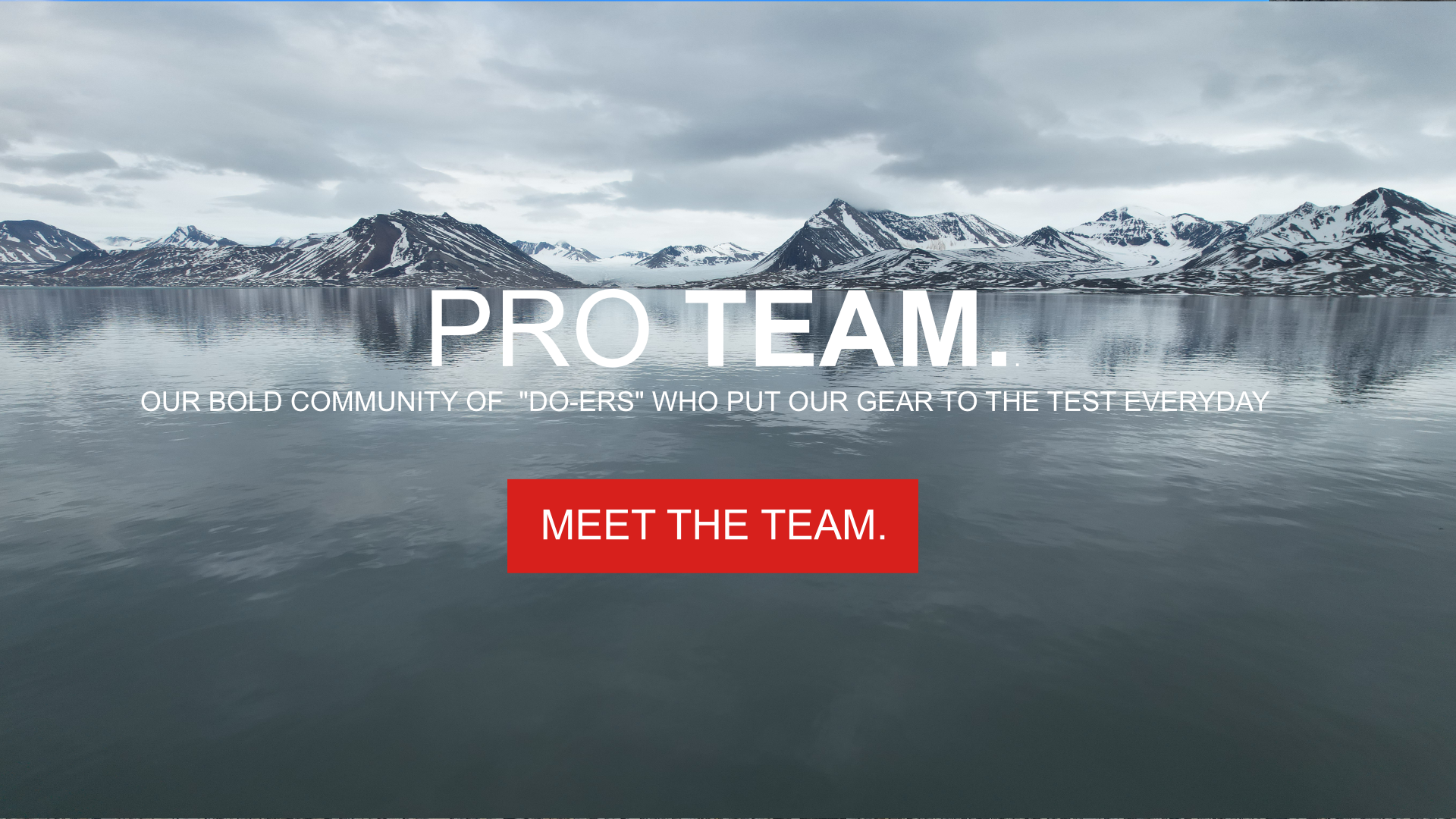 GET IN TOUCH
Have an idea, concept or a project, let's collaborate and build some awesome stuff.